NAC Mechanical & Electrical Services COVID-19 Business Plan
Safety has always been a top priority with NAC for our employees in the field, our fabrication shop and office.  Being an essential employer, we have taken COVID-19 very seriously and keeping our workers safe in all capacities.
Our employees have taken extra precautions to follow CDC Guidelines as well as the State of Minnesota Stay Safe Guidelines and NAC has installed Thermal Imaging for Touchless Fever Screening scanning devices in our facility to check employee temperatures multiple times throughout the day.  We expanded our office space and relocated half of our employees desks to promote social distancing.  Employees are asked to wear masks on job sites and in common spaces in our office.  Our meeting policies have moved to primarily video or phone calls and only necessary in person meetings are encouraged.
NAC has installed  Needlepoint Bi-Polar Ionization in our building's HVAC systems to help kill viruses (COVID-19), mold spores and bacteria in the air and on surfaces.   This technology has been independently studied and concluded 99.4% effective in killing COVID-19.  Anyone feeling sick is instructed to notify their supervisor immediately so the necessary steps can be taken to avoid the potential spread of COVID-19.
To see a copy of NAC's full COVID-19 Business Plan, please send a request to [email protected]
COVID-19 Solutions for Your Business
Needlepoint Bi-Polar Ionization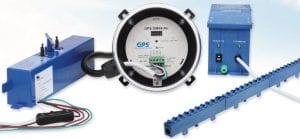 Numerous studies have shown that the HVAC system is an amplifier, receptacle and transportation mode for mold, bacteria and other pathogens throughout a building.  NAC has committed to providing the industry's top products to help improve indoor air quality in facilities of all types.  For more information, Contact Us.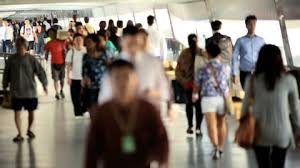 Video Analytics can be used to control the number of occupants who enter your facility.  When tied into an Access Control System, we can restrict additional people from entering the facility until certain thresholds are satisfied.  For more information, Contact Us.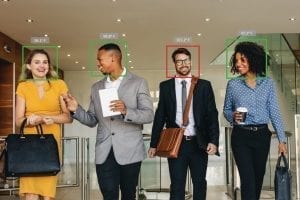 NAC provides solutions that can automatically measure body temperature of people entering your facility.  These systems can instantly alert you in the event of someone with an elevated body temperature enters your building.  Temperature testing devices can function as a stand-alone system or tied into your Access Control system.  For more information, Contact Us.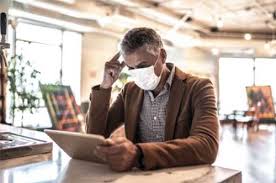 NAC Touchless Fever Screening Thermal Temperature Testing Station can automatically determine if an individual is wearing a face mask.  The system will prompt the individual to wear a mask before entering the facility.  For more information, Contact Us.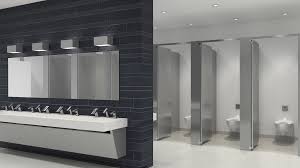 Touchless fixtures help to reduce the transfer of germs where they exist in high numbers.  For more information, Contact Us.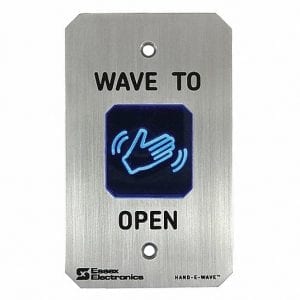 These systems help maintain a safe and secure environment while reducing the spread of germs.  They can be added to most existing doorways and can be tied into your Building Automation or Access Control systems.  For more information, Contact Us.
For any questions related to NAC's COVID-19 Business Plan, request a quote or how NAC can help with your indoor air quality, security and Thermal Imaging for Touchless Fever Screening scanning devices with CDC regulations, contact us at 651-490-9868 or [email protected]